Aldar 2020 Sustainability Report
Explore our latest Sustainability Report and learn more about our ongoing commitment to ESG and long-term sustainable growth.
As of 2019
Aldar in Numbers
Over
26,000
Residential Units
SQM / GLA
318,074
Office Space
SQM/GLA
485,000
Retail Space
rooms and suites
2,758
Hospitality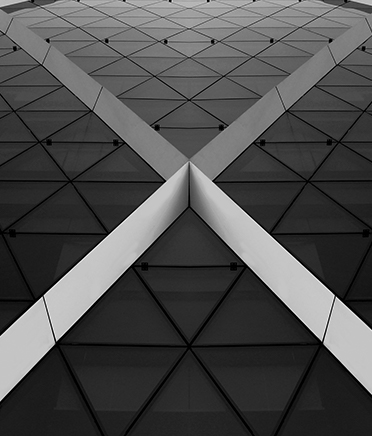 Residential
Saadiyat Reserve, The Dunes
Saadiyat Island Living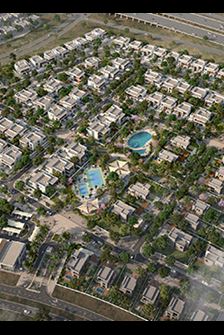 Residential
Noya Luma
Yas Island living
Learn more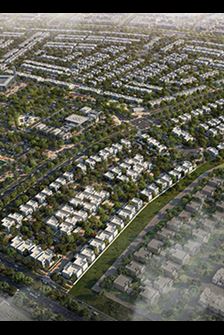 Invest with the best for
long-term value

Development
Aldar is Abu Dhabi's leading regional developer. To date, we've created more than 26,000 homes that people love to live in across the emirate.
View details
Investment
Aldar owns and manages a diverse portfolio of assets in Abu Dhabi, with a value of AED 20 billion.
View details
Sustainability is at the heart
of everything we do
Our sustainability framework reinforces our commitment to shaping communities that people love to live in. Built on the four sustainability pillars of economy, community, people and environment, our framework incorporates national strategies and international sustainable development goals, addressing the issues our stakeholders care about.
To promote clear accountability, we established a Sustainability Council to oversee our framework, alongside our Chief Financial and Sustainability Officer.
Read More About Our Sustainability Strategy
Press Release
Aldar Achieves Highest ESG Ranking of Listed Real Estate Companies In The UAE
August 03, 2021
Abu Dhabi, UAE – 3 August 2021: • Aldar's ESG score has increased to well above the industry average for both Dow Jones Sustainability Index and Morgan Stanley Capital International (MSCI) • Aldar further highlights its ESG credentials through its newly launched 2020 Sustainability Report, developed for the first time in line with the Task Force on Climate-Related Financial Disclosures (TCFD) climate risk disclosure framework • Highlights include the reduction of energy consumption by 17%, carbon footprint by 13%, and water consumption by 9.7% in 2020
Press Release
Aldar Sells Out Exclusive Waterfront Land Plots at Al Gurm
August 02, 2021
Abu Dhabi, UAE – 2 August 2021: Aldar Properties ('Aldar') has announced the sell-out of land plots at the second phase of Al Gurm, the luxurious and secluded beachfront community on the South-West side of Abu Dhabi's main island.
Contact Us
For specific inquiries, please contact us to speak with someone from our customer service team.
Email

Phone