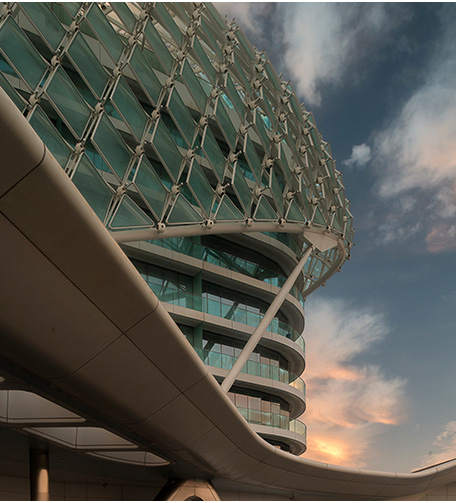 Capturing the nation's heritage
in urban art
In 2019, we partnered with Abu Dhabi Art in an initiative to enhance the region's urban landscape with public art. A series of commissioned pieces are now on display at our Reem Central Park development, decorating 24 pillars around the skate park, playgrounds, staircases and bollard walls
Created by acclaimed local artist Mohammed Ahmed Ibrahim and the Ramin Haerizadeh, Rokni Haerizadeh and Hesam Collective, the artwork draws on a range of influences, from the park's multicultural visitors to pre-Islamic poetry and the Arabic folklore and motifs on items at the Louvre Abu Dhabi and the Etihad Museum.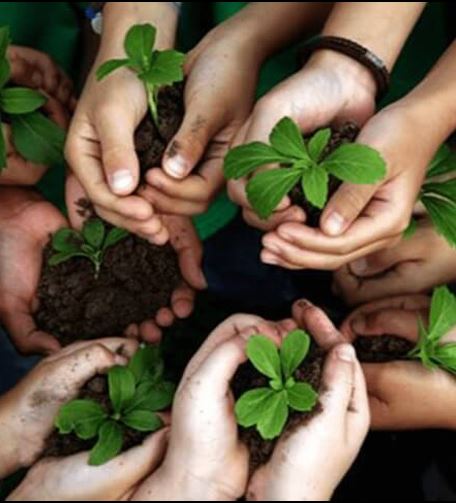 Our focus on creating sustainable environments for the future extends to the Aldar Education division, with many of our schools and nurseries making healthy, sustainable changes to the learning environment in 2019.
Innovative eco gardens have been created at several schools, including Al Mamoura Academy, where solar panels, a compost bin and a wind turbine have been installed. Pearl Academy has established a hydroponic garden using a solution of water and nutrients rather than soil to grow plants and Al Forsan Nursery has started growing produce, which is used to make healthy lunches and teach children about plant biology.