Our Social
Responsibility
We recognise our responsibility towards our wider community of customers, residents, visitors, employees and other stakeholders. It is our aim to deliver positive impact for all, creating and shaping communities that thrive now and into the future. Our aim is to shape lives for the better by creating positive and tangible impact that enrich inclusive, happy, healthy, and resilient communities through strategic partnerships. Our three focus areas - Live, Belong and Sustain, inform, and guide our CSR decision making, investments and targets.
Live
Healthy and Happy communities.
Belong
Inclusive and Accessible Communities.
Sustain
Resilient and Innovative Communities.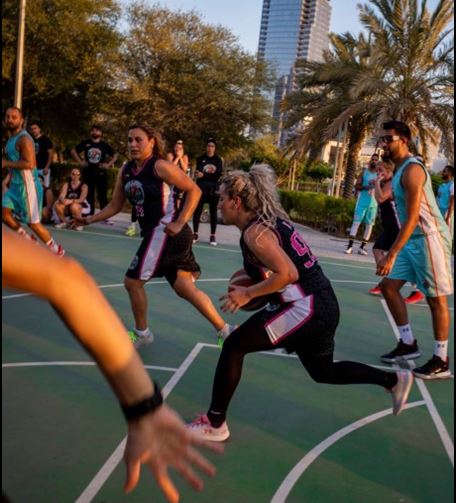 Healthy and Happy communities
OBJECTIVE

Driven by our purpose to promote healthy and happy living, we are committed to embedding our positive social impact strategy throughout Aldar communities and beyond to fulfil every human need.

Our Focus:
• Access to housing and safety
• Happy and healthy families
• Access to quality education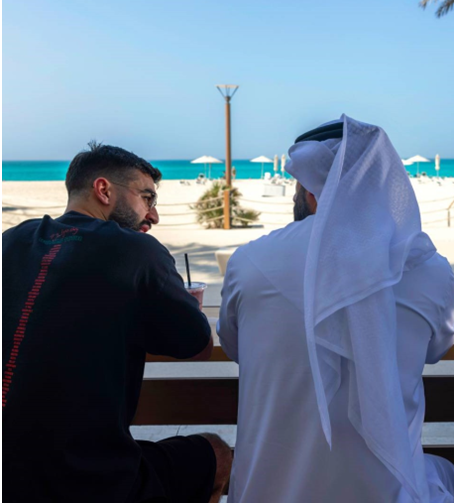 Inclusive and Accessible Communities
OBJECTIVE

We are committed to shaping an inclusive and accessible economy that embraces diversity, promotes inclusion, and fosters a sense of belonging.

Our Focus:


• Empower People of Determination
• Improve workers welfare
• Relief campaigns for vulnerable communities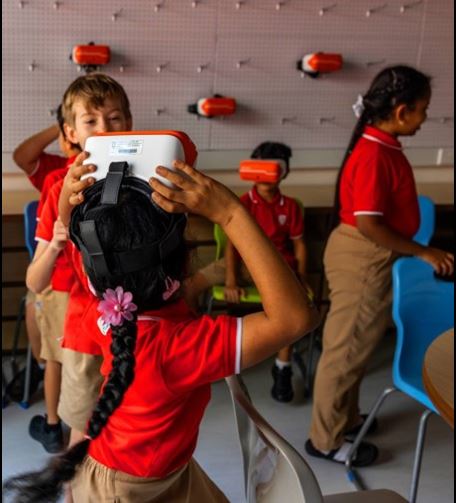 Resilient and Innovative Communities
OBJECTIVE

Our goal is to build resilient and innovative communities by implementing solutions to achieve outcomes that respect the UAE's dynamic ecosystem, promote the country's transformation into a knowledge-based society and foster local talent.

Our Focus:
• Empower social entrepreneurs
• Protect local biodiversity
• lnnovative social impact solutions
42%
Emiratization Rate
13
People Of Determination Employed
AED
42MN
Invested in Impact Programs
2022
New Impact Strategy Launched
10+
Strategic Partnerships
1135
Volunteering Hours