Transform Residential Communities with Scale Up by Aldar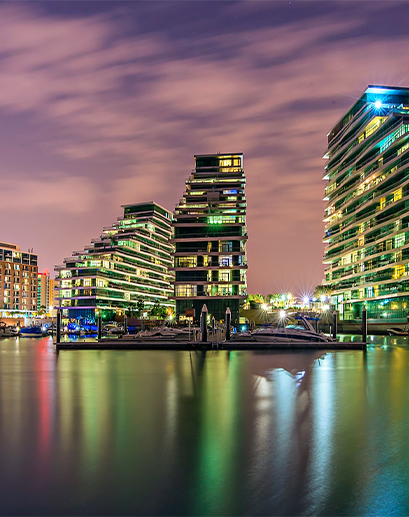 Scale Up 3 - a step towards sustainable real estate.
Win commercial deals and access to incentives for your startup to build a smarter, greener, and safer real estate industry in the UAE.
With the growing need for sustainable practices globally, the real estate industry has shifted priorities to reduce its carbon footprint.
It's a golden opportunity for PropTech Scale Ups to support key decision makers in decarbonizing buildings and creating more sustainable practices in the real estate industry.
As we approach the era of Proptech 4.0, we will not only build on the successive foundations of previous iterations, but we will also see much more emphasis from investors, developers, and startups across all proptech subsegments on curbing emissions and conserving materials.
Welcome to Aldar Scale Up 3.0
Through a 4-week equity-free accelerator, we promise to provide global proptech startups with a gateway to real opportunities, guidance, and networks for succeeding in the UAE.
This will be achieved through commercial deals & incentives with Aldar, Provis, Dubai's Real Estate Regulatory Authority (RERA), and other market leaders in the region, for startups that get successfully accepted into the program.
Applications are now closed. Stay tuned for updates on our social media channels.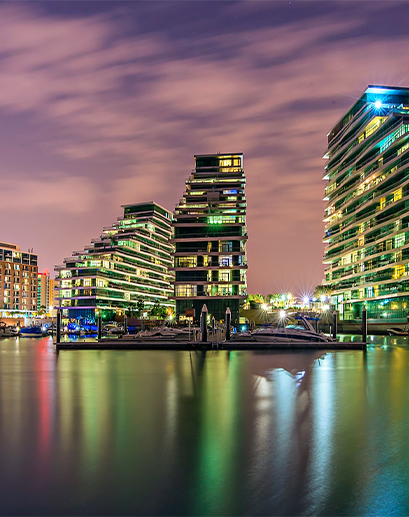 Sustainable Utilities Consumption
Explore practical, sustainable avenues to reduce utility consumption.
Enhanced Customer Experience
Improve response time and follow through significantly to enhance customer experience. Implement effective interactions, and reward loyal customers.
Smart Facility Management services
Benefit from economies of scale while adapting smart technologies to reduce charges to customers.
Safer communities
Implement smart technologies such as Artificial Intelligence to improve efficiencies and to build a safer community for residents and visitors alike.
Scale in the UAE
Secure commercial projects with leading industry players Aldar and Provis
Increase opportunities in UAE
Access subsidized office space/housing at Aldar's Cloud Living spaces during the project execution phase.
Become a startAD alumni
Get inducted into startAD, the Abu Dhabi-based global startup accelerator anchored at NYU Abu Dhabi & receive alumni benefits such as software discounts, talent, and network access.
01
Tech startups with solutions that can address the focus areas highlighted above.
02
Startups with a demonstrated track record of piloting with corporates of a similar size/nature of Aldar.
03
Startups that have proven ability to scale such as having raised series A or B rounds of funding, and with suitable team size (6+).
04
Startups that are generating revenue and have healthy financial projections.
05
Startups that have ambitions to create a base of operations in the UAE (if not based in the UAE already).
06
Startups having the potential to impact (commitment to creating a sustainable future).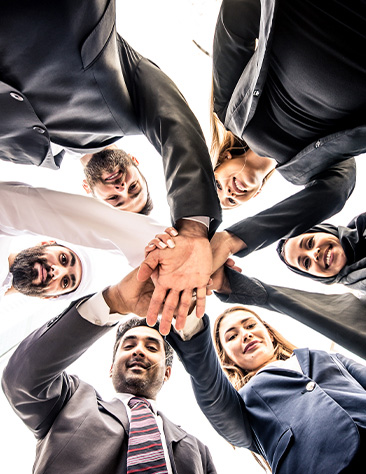 Apply: Oct 27, 2022 - Jan 15, 2023
Complete and submit the application form before the deadline.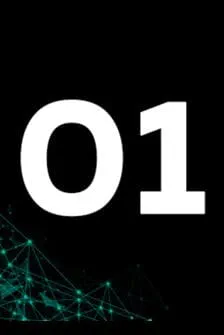 Interview: On a rolling basis
You will be invited for a virtual interview if your application is found to be a good fit for the program.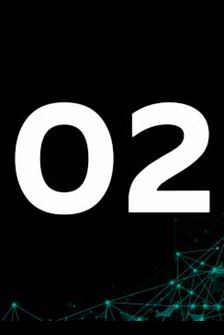 Final Cohort selection: January 19, 2023
After the interview assessments, you will be invited to join this year's cohort if your startup is one of the 10 to be accepted into the program.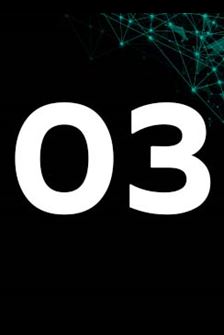 Innovation Champion Workshops
Jan - Feb 2023.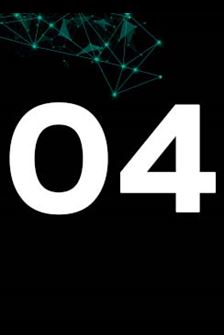 Sprint Accelerator: Jan 30 - Feb 24, 2023
You will go through a 4-week virtual training program, and receive feedback on your pilot proposal.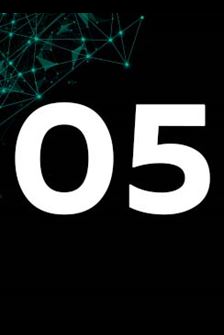 Virtual pitch Day
Feb 27, 2023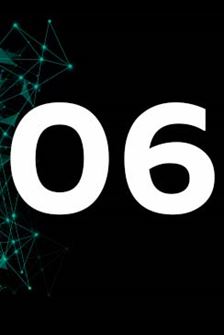 Pitch Day in Dubai (shortlisted startups): March 16, 2023.
You will present your proposal to a panel of Aldar, Provis, & RERA's business leaders where you will be selected to move to the next stage if your startup is one of the top proposals.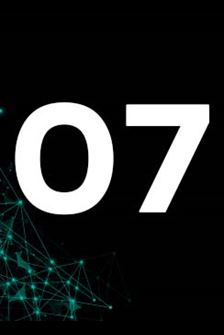 Advanced pilot discussions: March 17 - May 24, 2023
You will have onboarding discussions with Aldar, Provis, & RERA's business units for the pilot projects.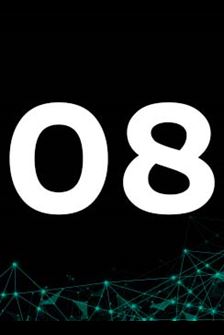 Post-program pilot coaching: 2 weeks
If you are selected for a pilot with Aldar or Provis, you will be provided with post-program coaching and support to help you launch it.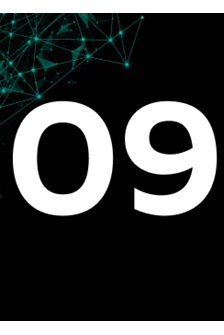 Some of the Previous Winners