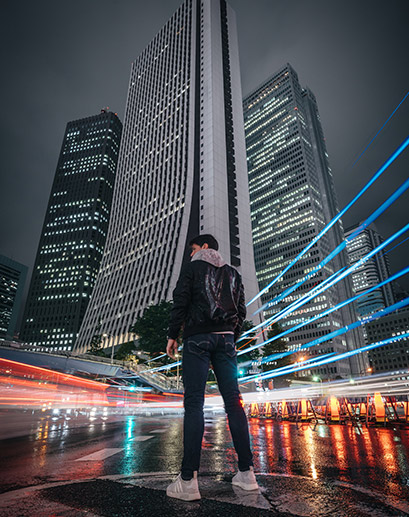 How can Aldar Scale Up
grow your business
The Aldar Scale Up program is a market access accelerator that will provide a gateway to tangible growth opportunities, build strong networks, and provide mentoring to global startups delivering the latest cutting-edge real estate technology to enter and grow in the GCC market.
Fostering a culture of innovation at every level of the business is a key focus at Aldar. So, we are collaborating with startAD, the global accelerator anchored at NYU Abu Dhabi, to work with mature startups that are eager to scale.

Is your startup a game changer in real estate data analytics, sustainability or smart development? Come build the future of PropTech with Aldar.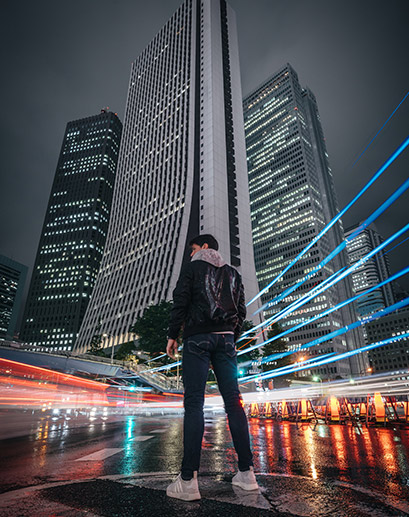 Sustainability
Startups adding value in the recycling, waste management, fuel reduction. energy efficiency or water treatement spaces specifically in residential and/or commercial buildings.
Data Analytics
Startups who provide clients with the ability to uncover actionable real estate market trends, insights and predictions. Specifically in consumer behavior, market shifts, supply & demand and segmentation.
Smart Development
Startups who focus on utilizing client data-sets to provide rapid and iterative value analysis of developable land. Additionally startups in the modular construction space.
Grow in the UAE
Secure pilot projects with industry leader Aldar.
Scale in the MENA region
Pitch for pilot projects with leading corporations at the culminating Market Access Day.
Become a startAD alumni
Get inducted into startAD, the global startup accelerator, & receive alumni benefits.
Access the Cloud Spaces
Get free access to Cloud Spaces, Aldar's pioneering brand of Flexible Workspace Solutions.
Increase opportunities in UAE
Apply for the exciting incentive program of Hub71, Abu Dhabi's unique global tech ecosystem.
01
PropTech startups with solutions that can address the focus areas highlighted above.
02
Startups with a demonstrated track record of piloting with corporates of a similar size/nature of Aldar.
03
Startups that have proven ability to scale such as having raised series A or B round of funding, and with suitable team size (6+).
04
Startups that are generating revenue and have healthy financial projections.
05
Startups that have ambitions to create a base of operations in UAE (if not based in the UAE already).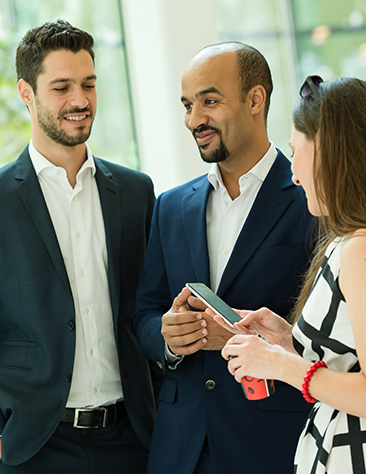 Apply: Jan 28 - Feb 28
Complete and submit the application form before the deadline.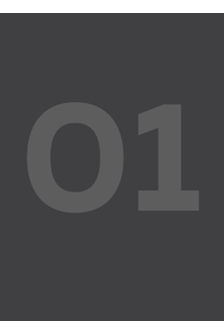 Interview: On a rolling basis
You will be invited for a virtual interview if your application is found to be a good fit for the program.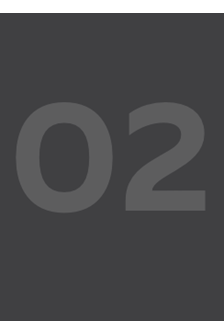 Cohort welcome session: Mar 11
After the interview assessments, you will be invited to attend the program if your startup is one of the 10 to be accepted into the program.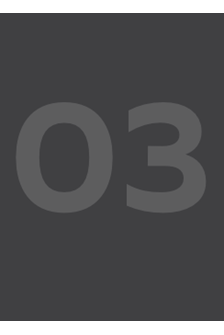 Training: Mar 15 - Apr 8
You will go through a 4-week virtual training program, and build and receive feedback on your pilot proposal.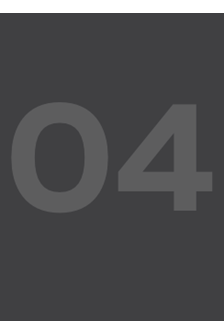 Pitch Day: Apr 8
You will present your proposal to a panel of Aldar business leaders.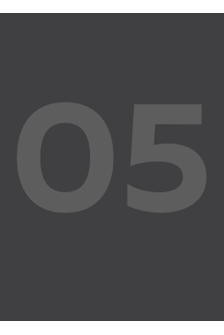 Final ceremony: Apr 15
You will be selected to move to the next stage if your startup is one of the top 5 proposals.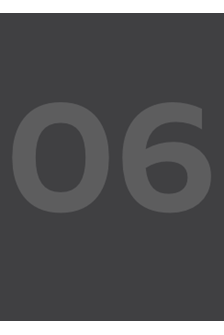 Pilot kick-off: Apr 19 - May 3
You will have onboarding discussions with Aldar business units for the pilot projects.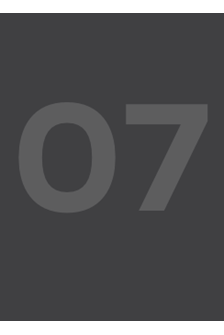 Market Access Day: May 5
If you have completed the training program, you will have the opportunity to pitch for pilots with leading industry players in the MENA region.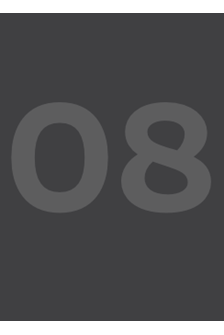 Are you ready to Scale Up?
The applications for Scale Up are now closed. Stay tuned for the final cohort announcement.
Contact Us
For any enquiries, please email us.
Email